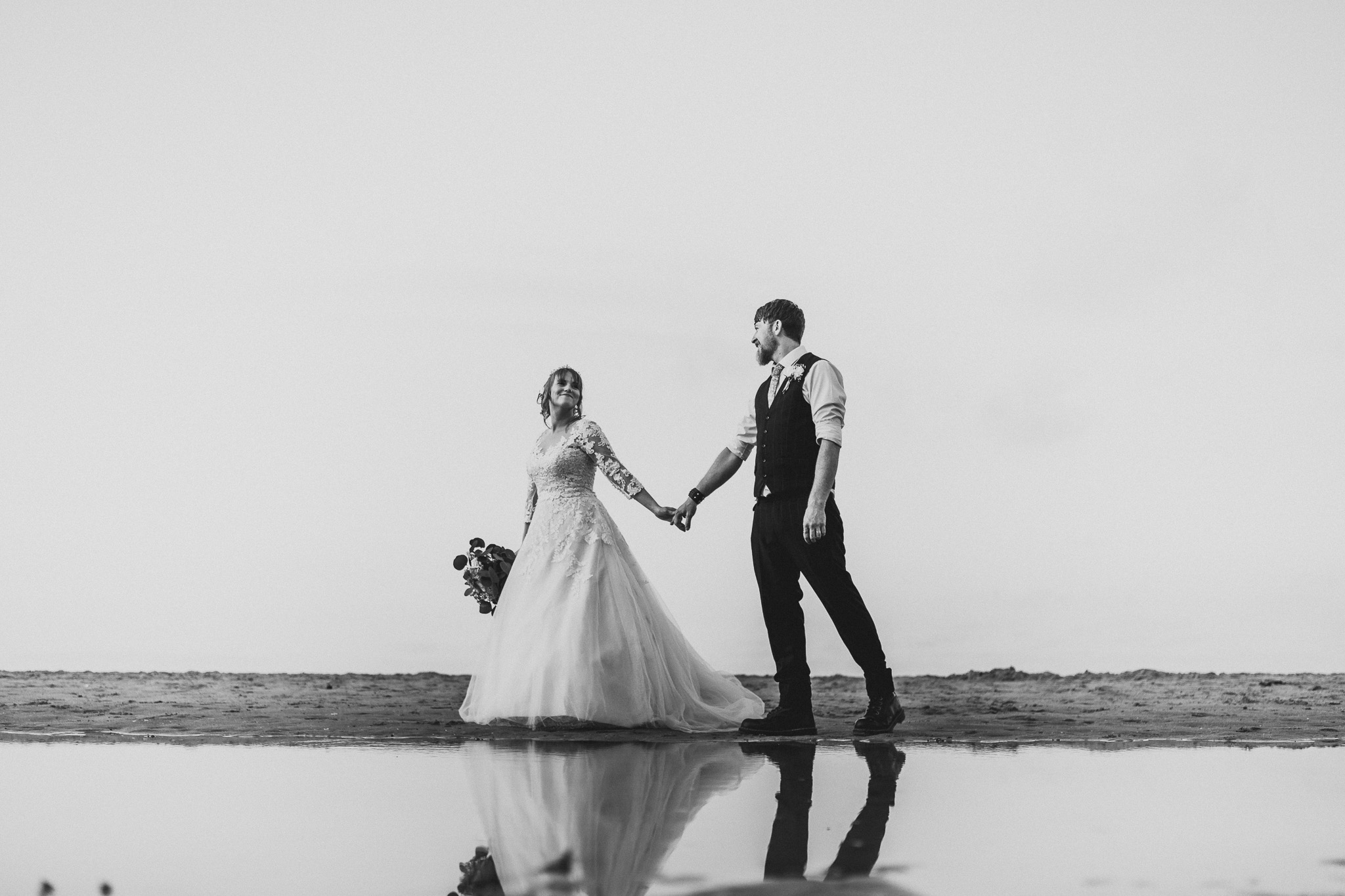 Botany Bay Hotel Wedding Photography - Izzie & Sam
Izzie & Sam had the best day at Botany Bay Hotel in Kent and then a reception at the family home. Their wedding was so much fun and super relaxed! Below is a slideshow of photos from the day. Enjoy!
Izzie and Sam, thank you much for being such an awesome couple and I can't wait to share the gallery!